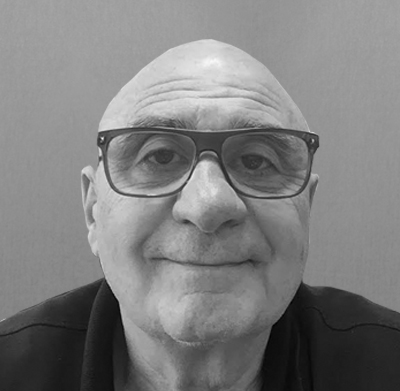 DANIEL AKERIB
EXPERT IMPORT-EXPORT, FRANCE / USA / ASIA CONVENTIONAL PRODUCTS
Graduated from the Strasburg School of Management and the Institute of High European Studies followed by an Executive Development Program in management at Cornell University, former PhD student in Sociology of Organizations, specialist in Strategic and Operational Marketing for gourmet and innovative food products. 30 years of experience in international commerce, worked with major food corporations in the United States, Europe, and Asia, for the creation and implementation of food products, in new markets.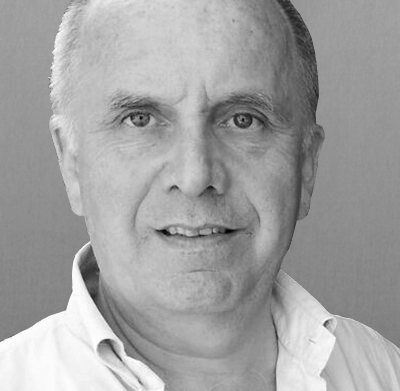 JACQUES MALIER
DIRECTOR OF MARKETING RESEARCH AND STRATEGIES
Engineer, graduate from Sup'élec, has an Executive MBA from HEC Paris. Worked in large international groups: R&D, strategic marketing, operational marketing; specialist in international product development. Trainer in International commerce (CNAM and Business Schools).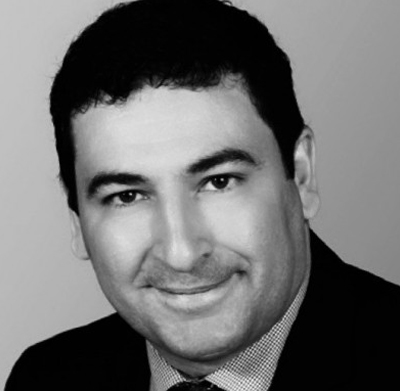 STEPHANE VELAY
MANAGER OF THE GERMAN OFFICE – EXPERT IMPORT-EXPORT, GERMANY, AUSTRIA AND SWITZERLANDPRODUITS BIOLOGIQUES
Engineer graduate from École Centrale of Lyon and Technische Universität Darmstadt (Germany). Has lived and worked in the business field in Germany for the last 15 years. Specialist of implementation and development of small and medium sized companies in Germany, Austria, and Switzerland.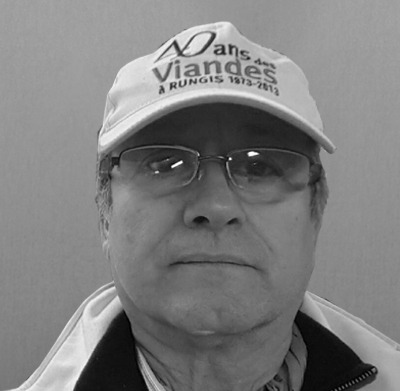 FRANCIS GAULTHIER
OUR EXPERT IN RUNGIS OPERATORS & LOGISTICS
Graduated in logistics. Worked as a producer-exporter of exotic products for 14 years. Developed commercial ties with large European food companies for many years (France, UK, The Netherlands, Italy).
Specialised in purchasing and export logistics within the European Union inside (at the Rungis Market), for major international food chains. Collaborates as TFFH Expert for commercial relations with The Rungis operators (importers, distributors , wholesalers, logistics platforms).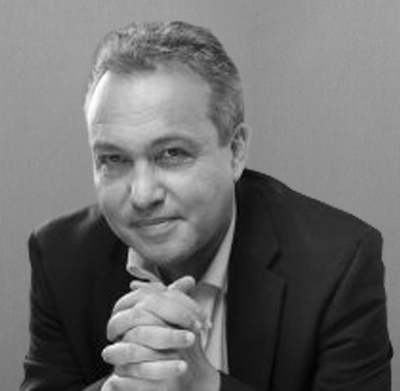 FRANCK DUMONTIER
OUR EXPERT IN LARGE AND MEDIUM FOOD CHAINS
Graduated in Economic sciences – Franck was once a global purchasing officer in the major distribution field for the last 20 years (in 2 major French food chains). At TFFH, he is in charge of negotiations with food distributors (FMCG and specialty chains).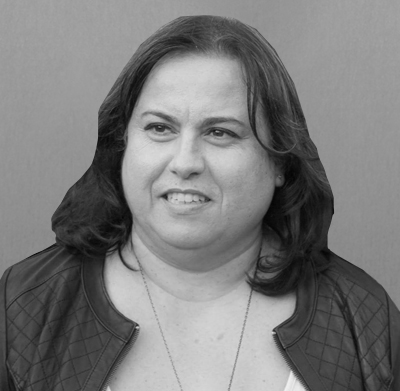 ANTONELLA SCARPELLI
OUR EXPERT IN ITALIAN PRODUCTS
Graduated in International Commerce (majored in Marketing and Distribution). Worked 7 years in the Importing-Exporting field of food products throughout Europe.
Expert in acquisition and sales representation of innovative products destined to Major and Specialty distribution channels as well as HORECA.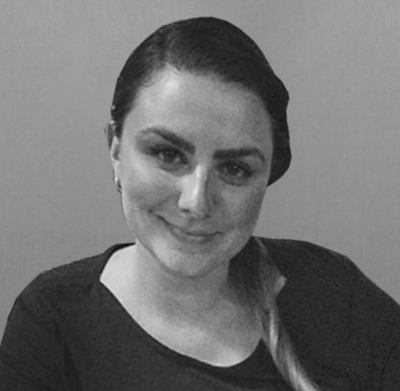 MELISSA MARCHAND
OUR EXPERT IN DEVELOPPMENT AND PRODUCT ADAPTATION
With a Bachelor's in Nutrition Sciences and a Masters of Science in Human Nutrition (McGill University). Melissa also taught Nutrition courses at a university level.
Specialized in nutritional supplements and fermented foods, she is in charge of product development on a nutritional and dietetic level here at TFFH.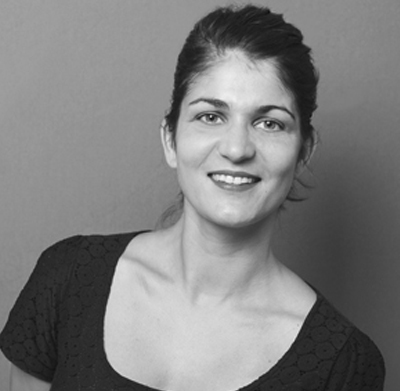 CECILE LE GALLIARD
OUR EXPERT IN CONVENTIONAL AND ORGANIC OLIVE OIL
Cecile has a degree in virgin olive oil tastings from the Jaén University in Spain (selected by the International Oleicol Counsel in order to receive this degree).
She is also specialized in the selection of olive oils, in sensory analysis training, tastings, and olive oil cellars creations.
Cecile has also written articles for jusdolive.fr , which is a Website dedicated to extra virgin olive oils.
She brings us her expertise in a fine selection of olive oils that are most adapted to different segments of the French market.
Her new book entitled " The seven Wonders of Olive Oil ", will be published in January of 2017 and co-written by Alice Alech, with a subject relating to Health and olive oil consumption.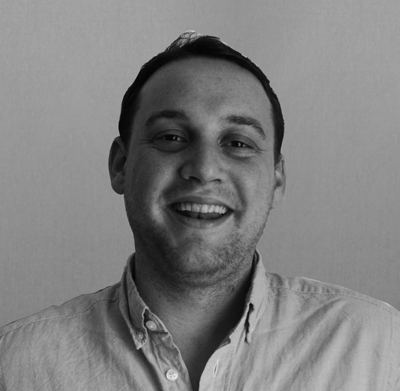 GREGORY BESNARD
OUR WEB & GRAPHIC DESIGNER / FRONT-END DEVELOPER
Graduated from the superior institute in computer engineering.
After having gained experience post studies, Grégory transferred his expertise in the field of Web design. This profession became a passion that he now practices independently.
Gregory participates in the creation and modification of packaging and prospection tools of all our partner-clients.